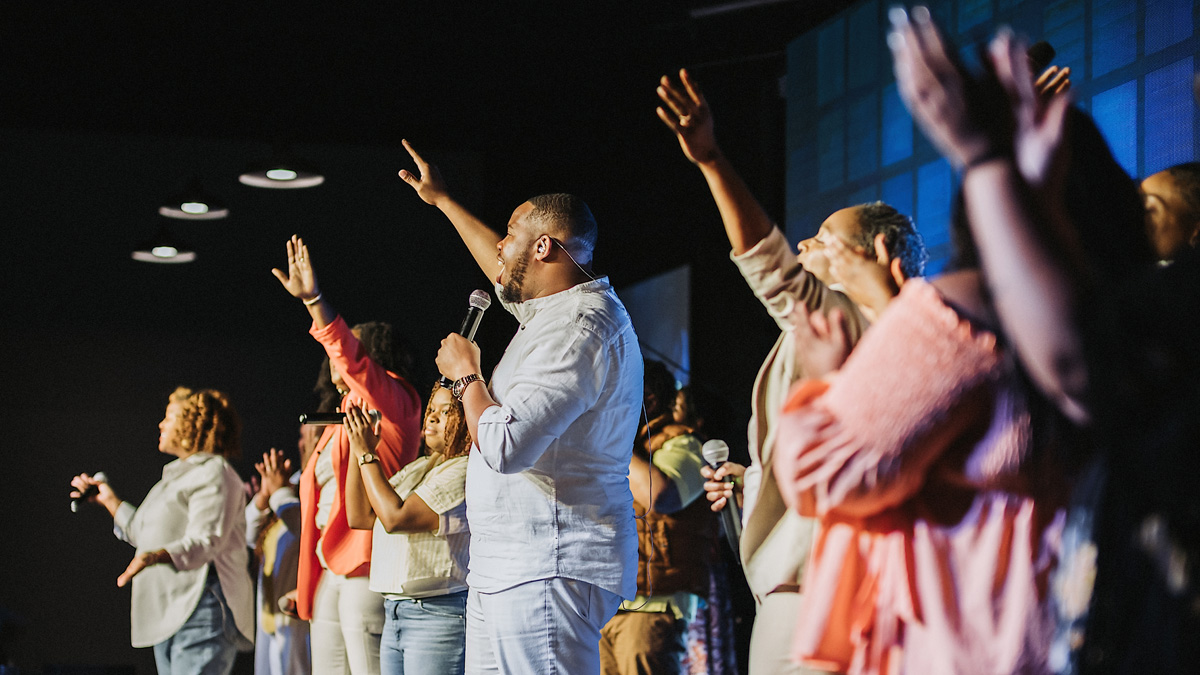 The Equip Leadership Conference aims to Equip, Empower and Encourage leaders in small and medium-sized churches with pastors who have a desire to grow past their current growth barriers in the areas of teams, systems, and culture. There will be inspiring leadership messages, practical training, breakouts covering various aspects of ministry like leadership, worship, children, security, hospitality, pastoral care and finances, helpful resources, networking opportunities, and a special senior pastor experience, all with a mission to help you regroup, restructure, and relaunch your church.
You will hear from Corey Williams, Senior Pastor of Hope City Church and special guest Vernon Gordon, Lead/Founding Pastor of The Life Church with two locations in Richmond and Alexandria Virginia.  Alongwith members of the staff of Hope City.
This event is held at Hope City Church in Savannah, GA conveniently off of I-95 and 204 and 7 minutes from SAV Airport.  ADDRESS: 11 GATEWAY BLVD, SOUTH SUITE 38, SAVANNAH, GA 31419
FRIDAY AUGUST 25, 2023
12:00PM-2:00PM (Special Senior 
Pastors Only Session)
6:00 PM Doors Open
7:00PM Main Stage
9:00PM After Party
SATURDAY August 26, 2023
8:00am – Doors Open(Breakfast)
9:00am – Main Stage (2 Sessions)
10:30am – Breakout Session
12:00pm – Lunch
1:00pm – Main Stage
2:00pm – Conference Ends
*Order of schedule subject to change.
*Lunch and breakfast is included in
 your registration for Saturday
Conference Tracks
SPECIALIZED BREAKOUT SESSIONS:
Your IN-PERSON TICKET Includes:
TICKET INCLUDES:
30 days access to downloadable forms and systems for your church use
FREQUENTLY ASKED QUESTIONS