An engaged workplace produces innovative ideas that move organizations
forward
As a leader, you're looking for ways to develop innovative solutions, create a workplace in which
employees are engaged, and align your people and strategies to evolve in an ever-changing world. We
help leaders like you find solutions that work.
Transformation MasterClass® Series
Build your pipeline of leaders with a cohesive language and culture to provide a strong foundation for long-term growth.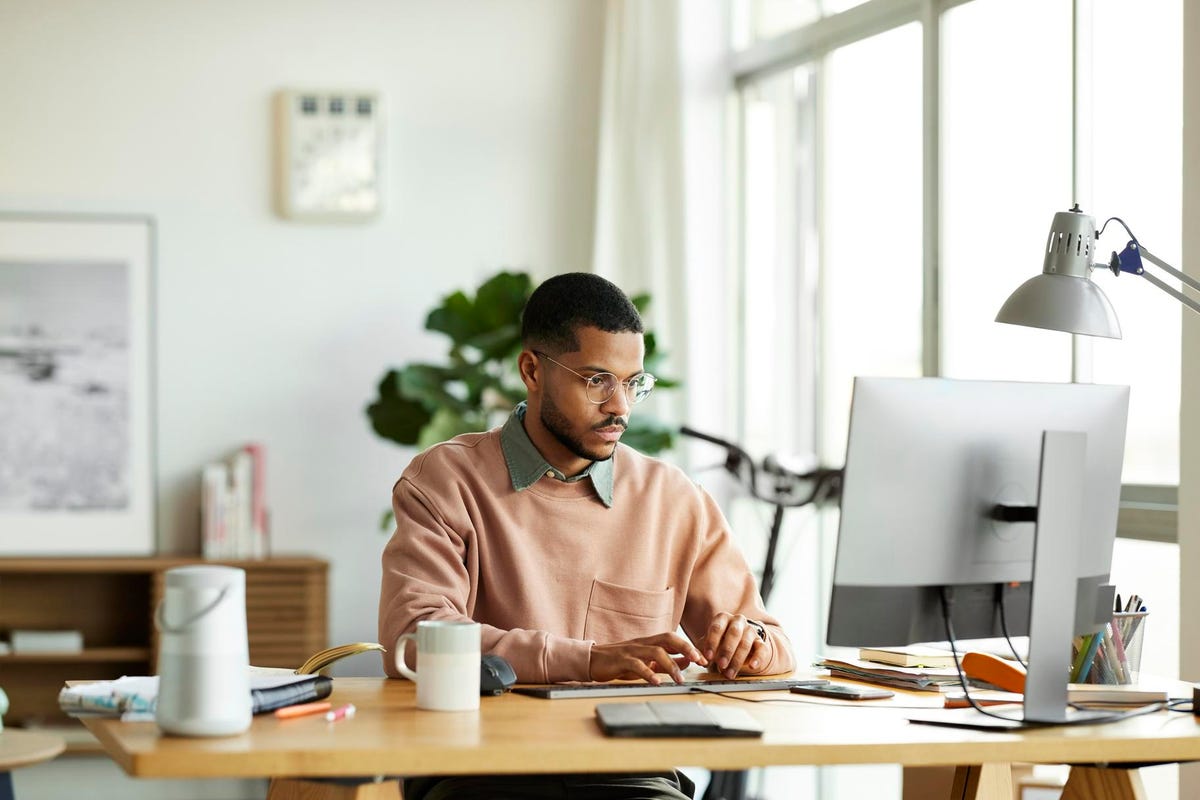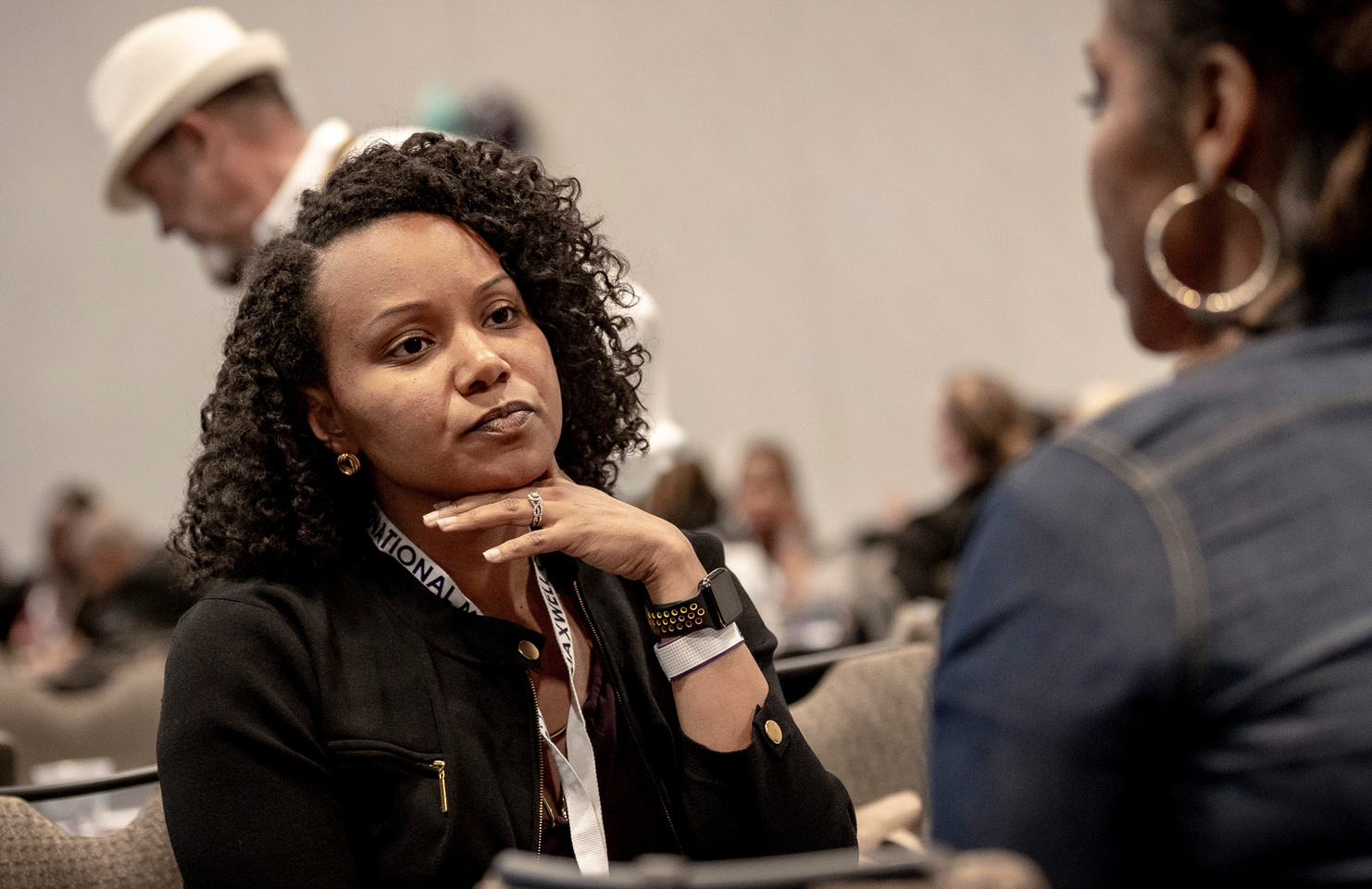 Using our Transformational Change Resilience work, "Three Es" framework and Change Cascade, you will uncover the key actions needed to make change a catalyst for growth and improvement—and accelerate the discovery of new and encouraging opportunities.
We accelerate the formation of a solid and effective team at any level, and eliminate silos, factions, limited transparency and unhealthy politics that inhibit the potential growth of your company.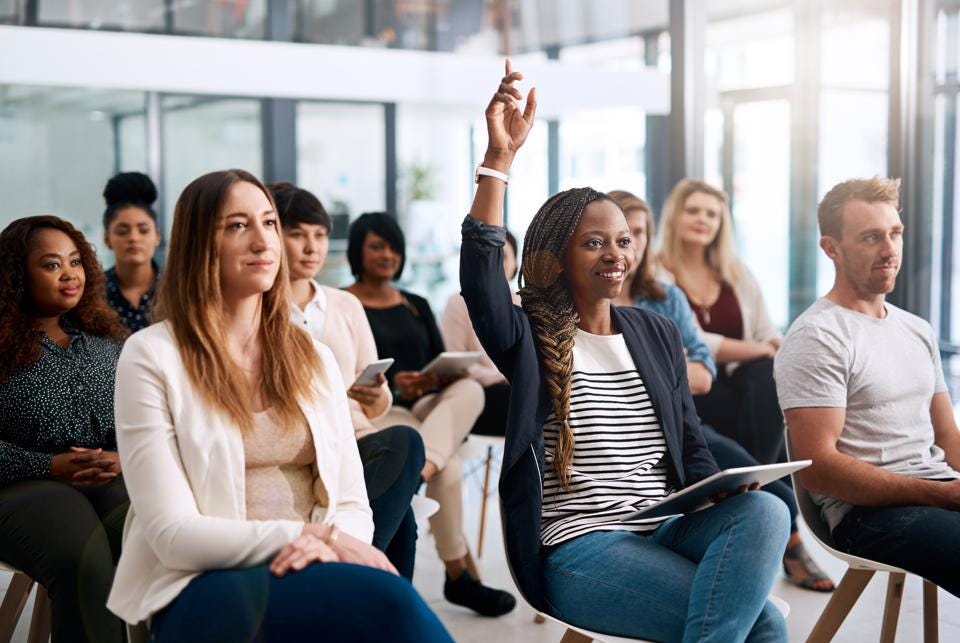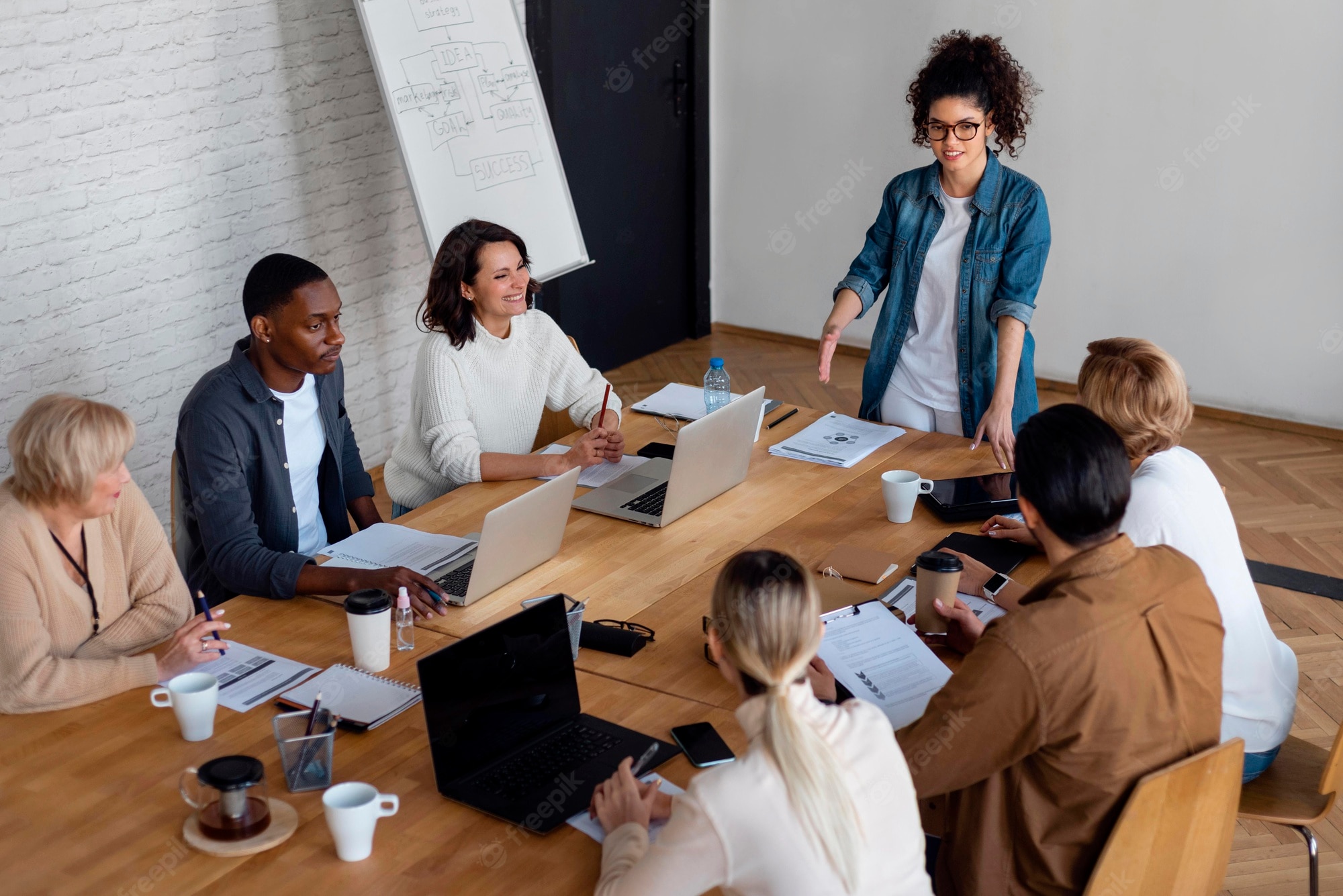 Dig deep into your workplace culture and determine which aspects help you succeed, and which are stifling your potential to grow. Define the core values that exist within your organization and apply them for optimal growth and impact—at every level and in every function of the organization. Not just another academic exercise, we help bring your target culture to life.
Replace your stale annual retreats and under-utilized tomes of strategic wisdom with a vision-driven, dynamic strategic plan that guides your operations and keeps your team focused on growth.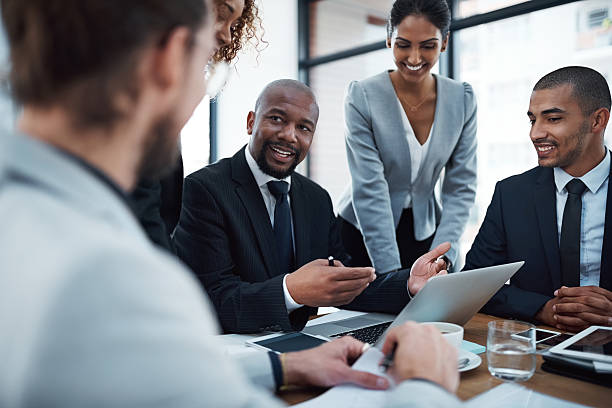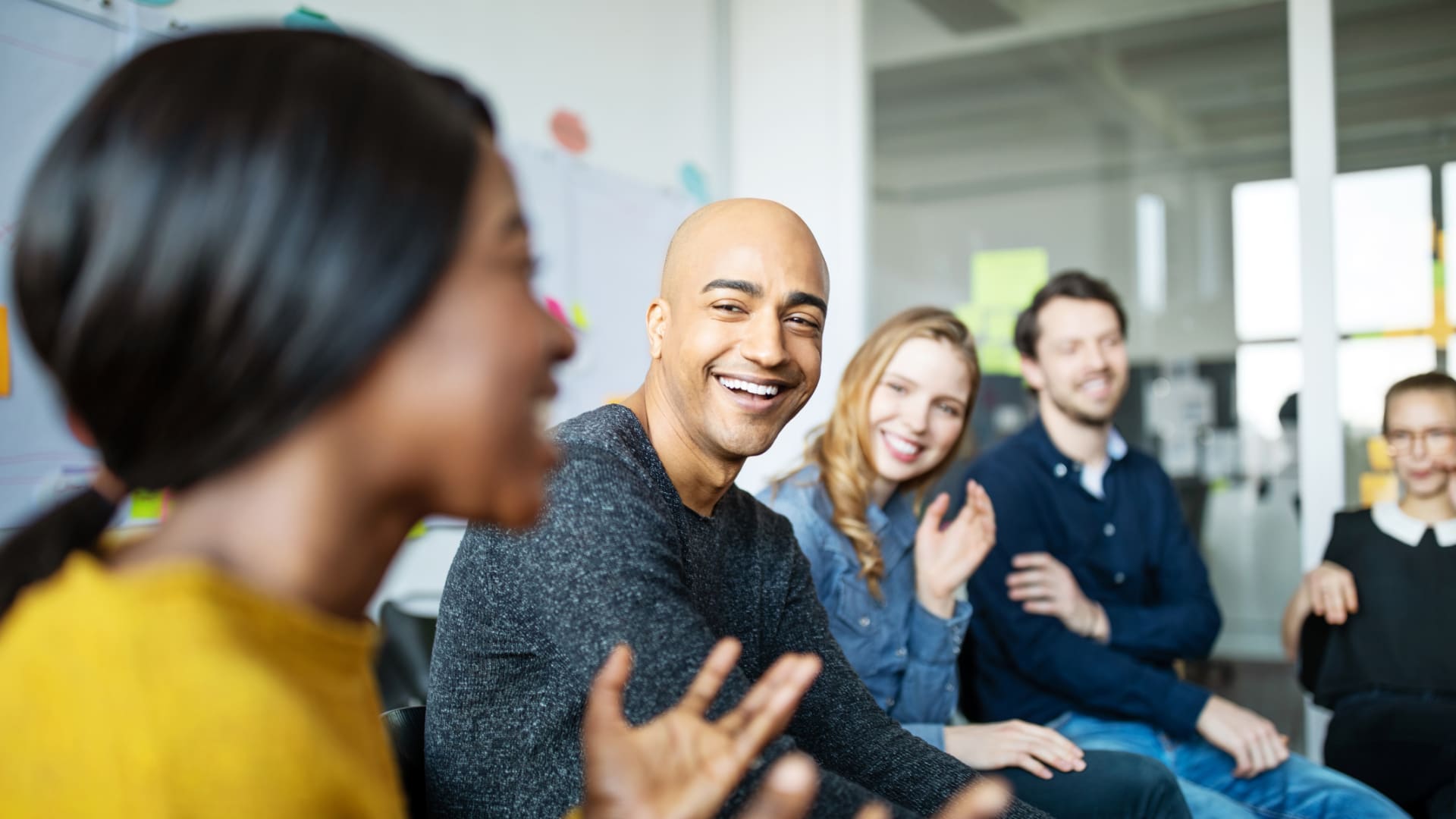 We understand that every organization is unique. We provide custom organizational development services to help you understand your specific challenges and opportunities and design the solution you need to meet your goals.