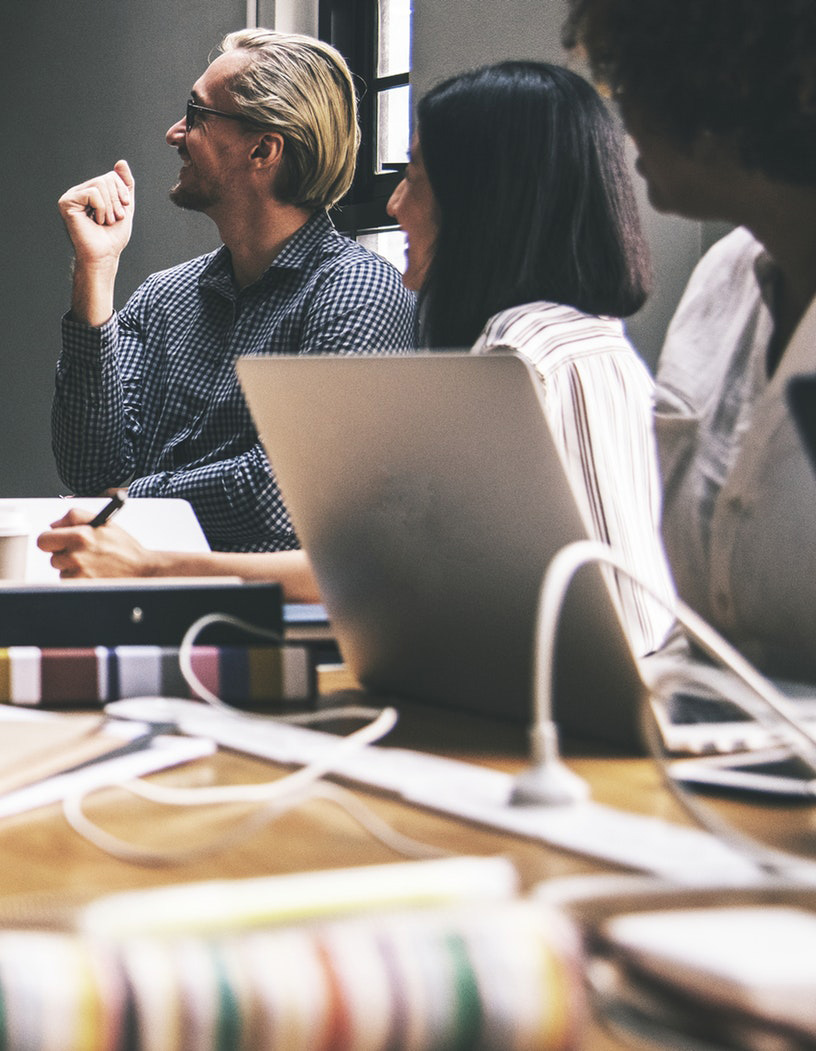 Is your team firing on all cylinders? Do you get the most out of all your leaders or do a few voices dominate? What if we could accelerate the formation of a great team? 
You've hired expert talent—great people in finance, marketing, engineering, operations, etc.  However, they don't always form a great team. To achieve the high level of team performance you need, these superstars must learn to work together. Teamwork takes effort, and we can accelerate the formation of a great team from your great people.  It's time to eliminate silos, factions, limited  transparency, and politics with an intentional focus on team effectiveness.
What makes a great team?
What would change if this team performed better together?
What has to happen to make it a great team?
As your partner in team effectiveness, we bring together your important teams and help them explore what a great team must have, how this current team rates on those elements, and build trust in the team quickly to break down communication barriers. The team sets expectations together that keep it moving forward, aligned, and functioning as a high performing team.
This is for you if your goals include:
How we help you create team success:
Transcend has pushed our leadership team to think differently about how we continue to grow our organization. Their ability to focus on what's
important and focus the team on our strengths has facilitated a different kind of strategic conversation that has made us better.
- CEO, Risk Assessment and Engineering Services Company
Change Can Be an Opportunity to Grow
Accelerate your ability to find opportunity and encouragement in change.